Scholarship Fund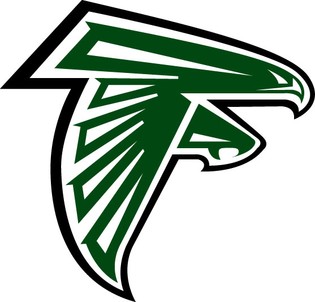 We have created the "Judd Kemp Scholarship Fund" and have presented scholarships to deserving Clearfield High School graduates. They receive $1000 of help from our Scholarship Fund. Depending on our success in raising future funds, we would like to have the Scholarship awarded annually for many years to come.
Both the Clearfield High School counseling office and the Davis Education Foundation are helping us with the mechanics of administering the scholarship. Our class committee will decide the criteria and has formulated the application available (see link below) to CHS Seniors. Our committee will select the scholarship winner each year.
Funds for the scholarship are raised through donations. If you would like to donate to this worthy cause, you may do so by making a single donation of any amount or a regular monthly donation in multiples of $10.00 securely online below using PayPal or by mailing your check to:
Davis Education Foundation
ENCOURAGE ANY BUSINESS (either your own or someone else's) TO CONTRIBUTE.
To donate any amount now, click here:
To donate $10.00 monthly, click here: